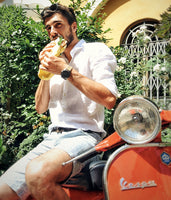 WHAT IS PIADINA?
In Italy, we call it "Piadina or Piada." It's an all-natural Italian flatbread prepared with dough cooked fresh on a griddle and typically filled with various meats, cheeses, and vegetables. We've been making it since 1996. 
Italians eat piadina every day: at home, at the bar, or on the street, purchased at kiosks in front of the sea. Its natural ingredients in a recipe handed down over the years make piadina a unique bread with a great flavor.
Now the most loved bread arrives in the US. Shop for it here! It's time to let Americans experience the true Italian tradition.
What's your favorite piadina? Start with this famous piadina from the Dolce Vita era: Parma ham, stracchino spreadable cheese and arugula.
EASY TO PREPARE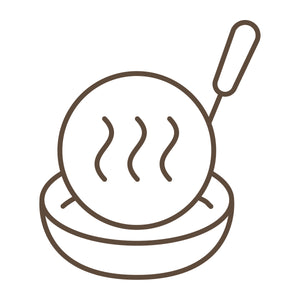 HEAT THE PIADINA IN A PAN
ONE MINUTE EACH SIDE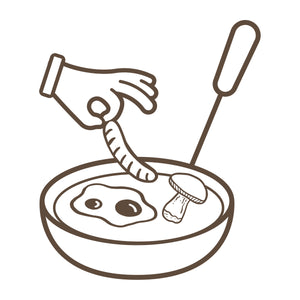 FILL IT AND WAIT 30-60 SEC
IN THE HEATED PAN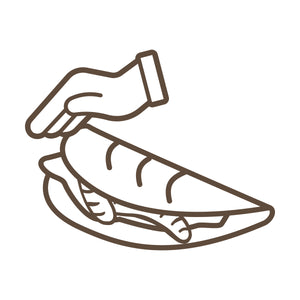 FOLD IT, ENJOY IT AND LOVE IT
Testimonials
So happy to have found this website to order piadinas. Reminds me of the times I vacationed in Riccione. Add some prosciutto stracchino and arugula, it is delicious. Can be eaten with bresaola and arugula or even just with tomatoes and mozzarella. My family loves them!

Francesca Cozzi Ingrosso
I loved the quality of this product. I'll use piadina instead of tacos from now on. #italiansdoitbetter

Sophia Marrone
I'm Italian and have been living in the US for two years. The #1 food I had been missing from Italy was the piadina, and couldn't find it in any grocery store. Until now! I was so pleased with my first order of Fresco Piada. They arrived quickly and they were so good, crispy and satisfying.

Marco
I had them with prosciutto crudo (Parma ham), arugula and mozzarella (in the absence of stracchino); cooked ham and brie; and even Nutella :) I can strongly recommend them, as I'm about to make my second order.

Marco
I`m been looking around for a good piadina in the States for a long time, I was so happy when my friend told me about Fresco Piada.
It`s the best piadina that you can find around!
And it`s also perfect for my Vegan girlfriend!

Nevio
Tried this flatbread in Italy and I'm so happy it's now in the US!!!! I prefer sweet recipes, perfect for breakfast

Jennifer Hayes